Prenuptial & Postnuptial Agreements
Prenuptial And Postnuptial Agreements Help Couples Avoid Future Disputes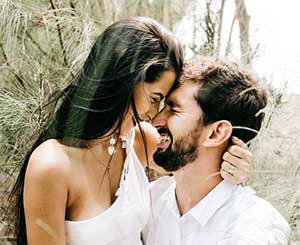 If you are engaged or recently married, congratulations! It's an exciting and exhilarating moment in anyone's life, full of affection and optimism for the future. In this happy moment, it may feel uncomfortable or inappropriate to start an in-depth discussion with your partner about finances, but the truth is that these detailed discussions are an important part of any relationship. Even the most successful marriages include many moments of disagreement, especially about financial matters. The earlier you and your partner can discuss these issues frankly, the better off you will be as a couple and as individuals.
By creating a prenuptial agreement before you are married – or a postnuptial agreement after you are married – you and your spouse will have the opportunity to clearly lay out your expectations for the future. The more clearly you communicate today, the more likely you will be to avoid conflict on these subjects down the road.
Protect Your Interests In The Present And The Future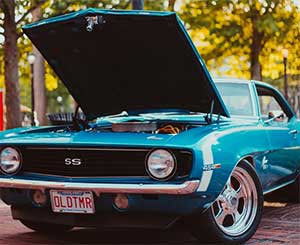 At The Law Offices of Jeffrey N. Markowicz, we will help walk you through the process of drafting a prenuptial or postnuptial agreement from start to finish. As part of our services, we will help you identify the issues that are important to address in such an agreement, as they are not always obvious.
While prenuptial and postnuptial agreements can be valuable for both spouses in a marriage, it is important to note that we only represent one spouse. Our goal is to protect your rights and interests in the short term and long term, and to help you build a secure future no matter what happens down the road.
Get Started With A Consultation
From our offices in Washington, D.C., and New York City – and also remotely – we will help you understand the relevant issues to consider in drafting a prenuptial or postnuptial agreement. In our first meeting, we will get a better understanding of your specific situation, and we'll use that information to provide legal advice tailored for you. To get started, please schedule a consultation below using your preferred method of communication.