Child Support, Custody & Visitation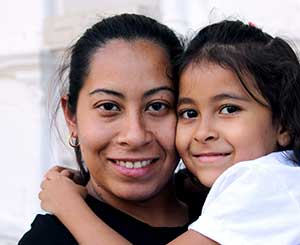 Create Child Custody And Support Arrangements That Reflect Your Interests
Divorce is complicated enough without children; but for parents, divorce can be especially stressful. Every family is unique, and there is no obvious "right" way to arrange child custody, visitation or child support between divorced parents. At The Law Offices of Jeffrey N. Markowicz, we will help you continue to provide a happy and healthy childhood for your children as they adjust to the reality of a two-household family. And we will do so in a way that reflects your own needs and preferences so that you obtain custody and support arrangements that are fair to you.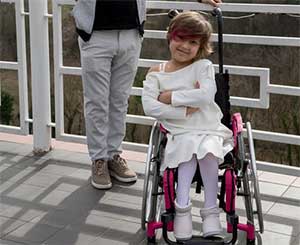 Creative Custody And Visitation Solutions
We have found that negotiated solutions to issues involving child custody and support, visitation and parenting time can provide many benefits for parents and children. Whenever possible, our firm tries to achieve practical and mutually acceptable solutions through negotiation or mediation. Attorney Jeffrey Markowicz will work closely with you to learn about your needs and those of your children, and then he will pursue the best solution possible using his skills at developing creative solutions to questions involving custody, visitation and parenting time.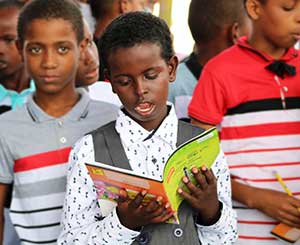 Equitable Child Support Arrangements That Protect Your Finances
Child support's primary function is to provide for the needs of your children, but an unfair arrangement can obviously have an adverse impact on your finances, making it harder for you to meet other financial obligations. Our firm will help you document your finances accurately and thoroughly so child support payments do not place an undue burden on you, whether you are providing or receiving the support.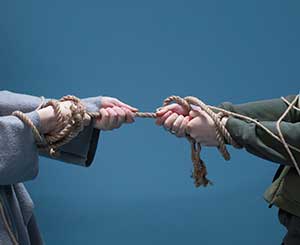 Experience In High-Conflict Cases
Mr. Markowicz has more than 20 years of experience in the field of family law, working across New York City, Washington D.C. and Maryland. During that time, he has earned a reputation as a strong and assertive advocate in litigation involving child custody matters. If your case cannot be resolved by other means, Mr. Markowicz will vigorously represent you in court to protect your rights and work toward your goals.